Trucking, logistics and shipping in Lombardy
The partner for your TRANSPORTATIONS IN MILAN
Built in 1976, the branch in Pero during the years has become a strategic spot at the gates of Milan goods stock and/or pick-up.
The terminal is based 1 km from the West Expressway 2 and 2 km from the A4 highway Turin-Venice and A8 highway Milan-Lakes.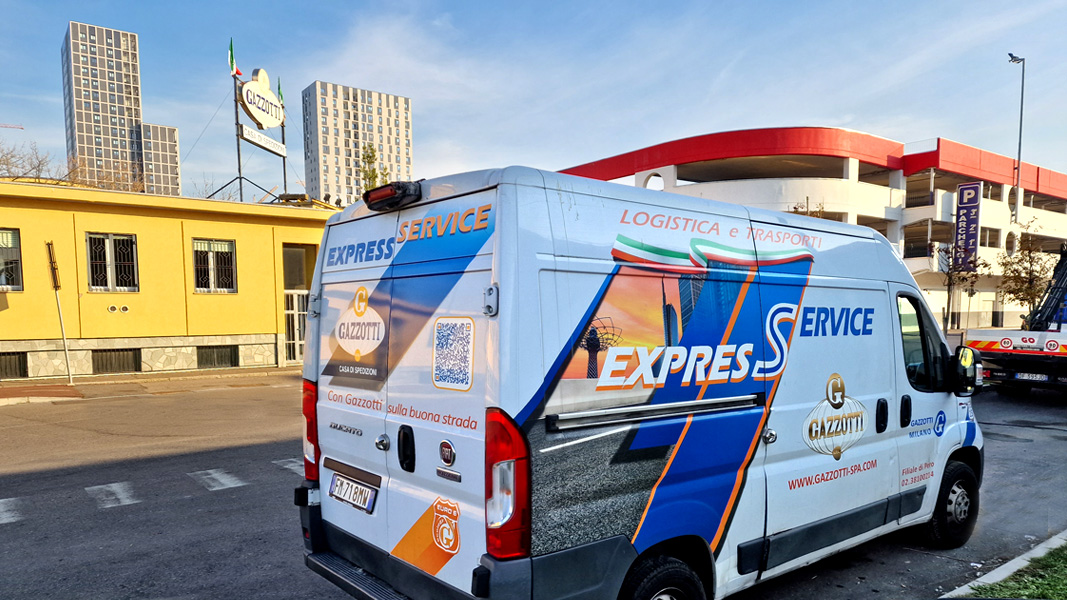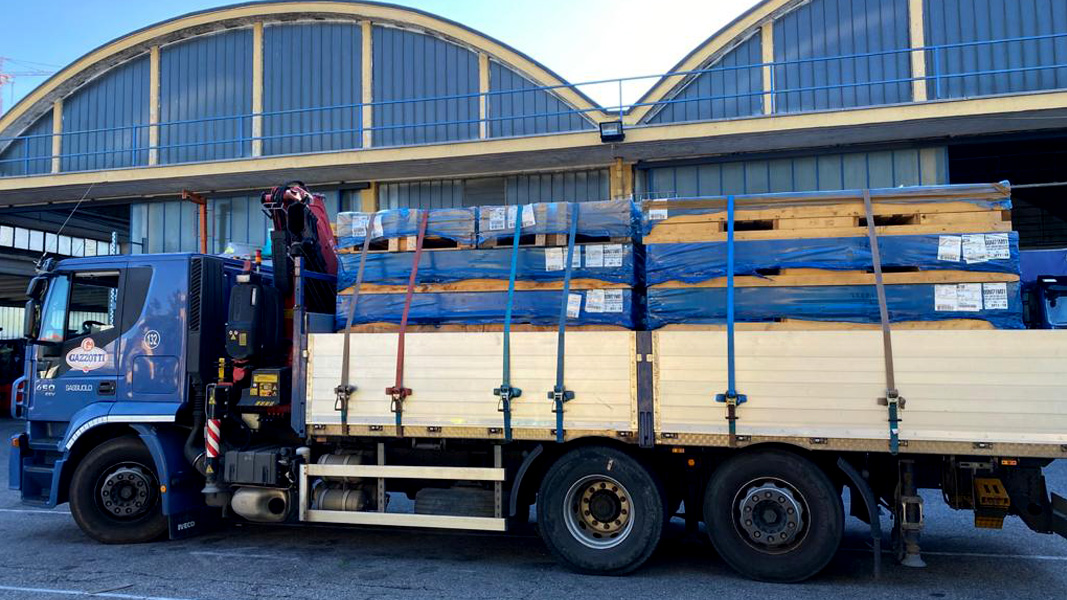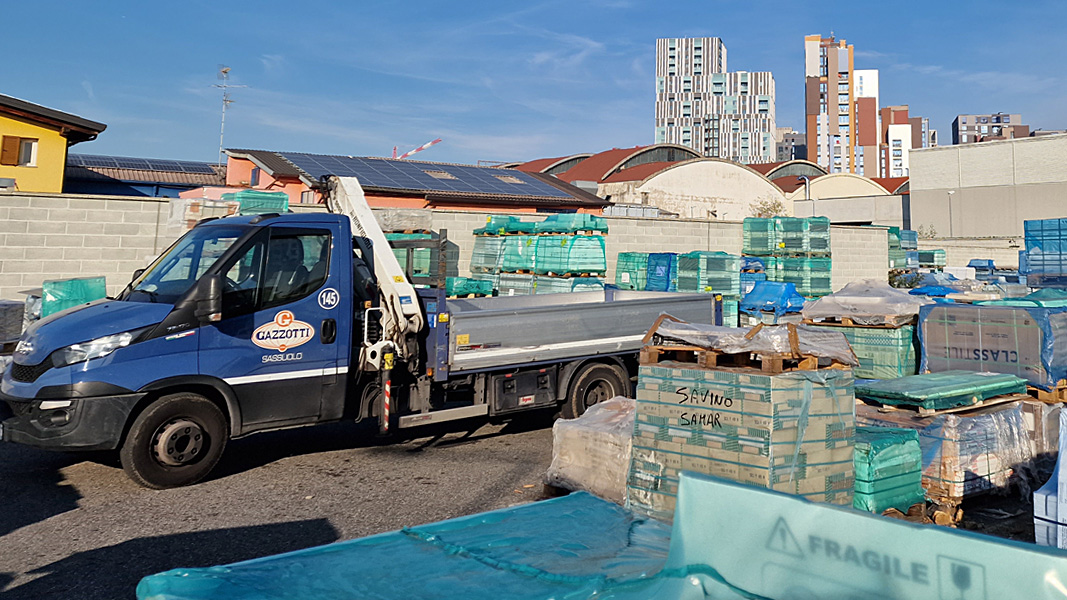 The strengths of the branch are deliveries in Milan, in the city center and in the Milanese hinterland with vehicles equipped with cranes or tail lifts suitable for reaching even the most difficult destinations.
TECHNICAL INFO
>

WAREHOUSE:

Outdoor Area: 3.000 smt., Indoor Area: 1.870 smt.

>

VEHICLES:

The warehouse hosts any type of vehicle: lorries, vans, vehicles with cranes or hydro sides used for goods collection or delivery.

>

SPECIAL SERVICES:

Our strengths are deliveries in Milan's historic center with any kind of merchandise. Even at night time.