Trucking, logistics and shipping in Piedmont
The partner for your TRANSPORTATIONS IN TURIN
New branch in "Turin" is based in the S.I.TO area in Orbassano close to the railways. The buildings are equipped with the most innovative devices for movements stock and delivery of any kind of goods.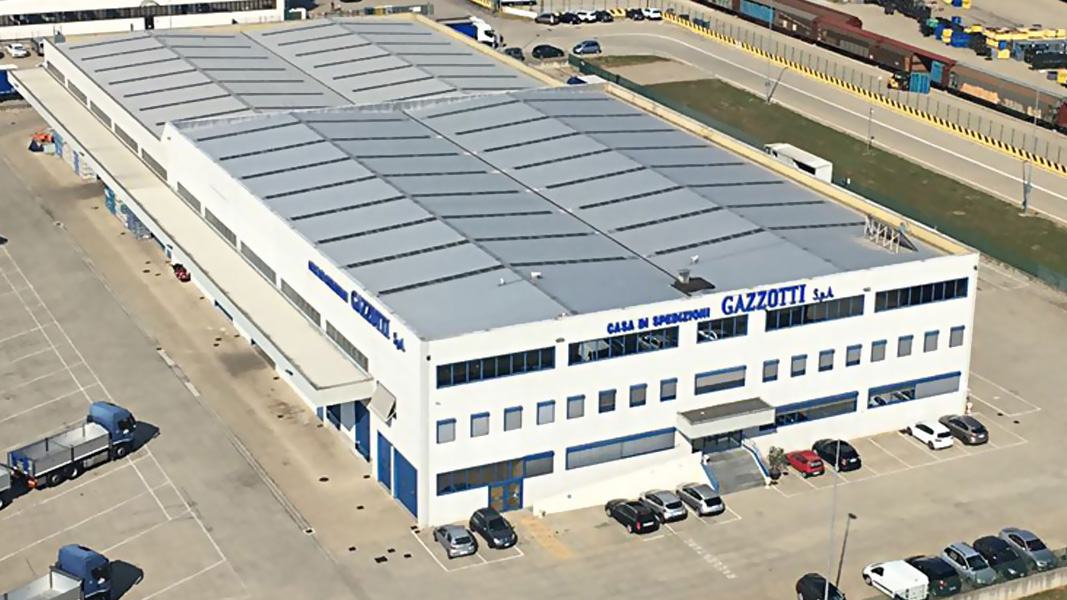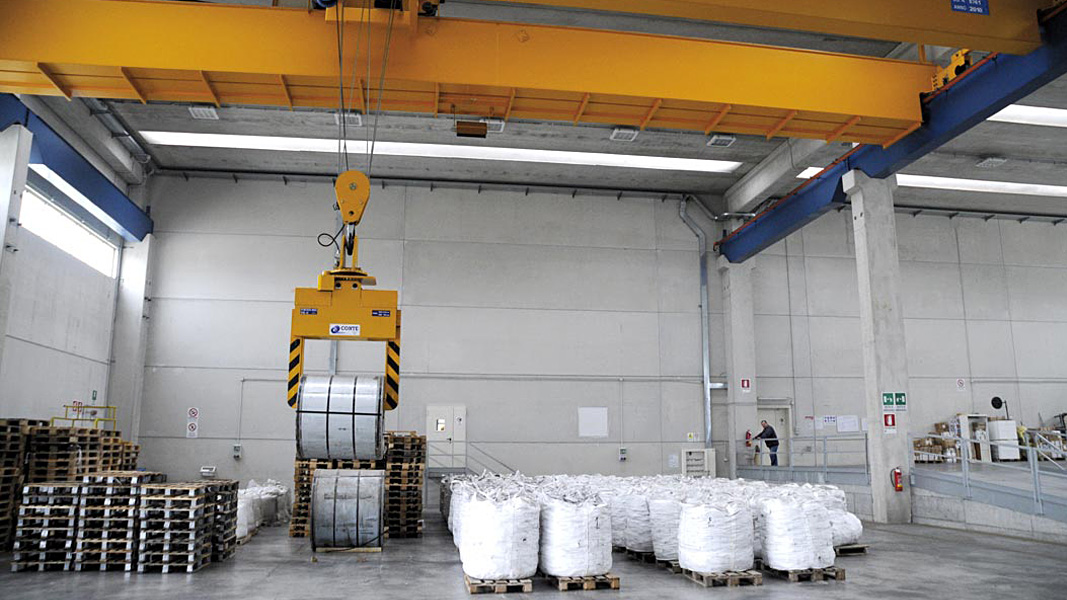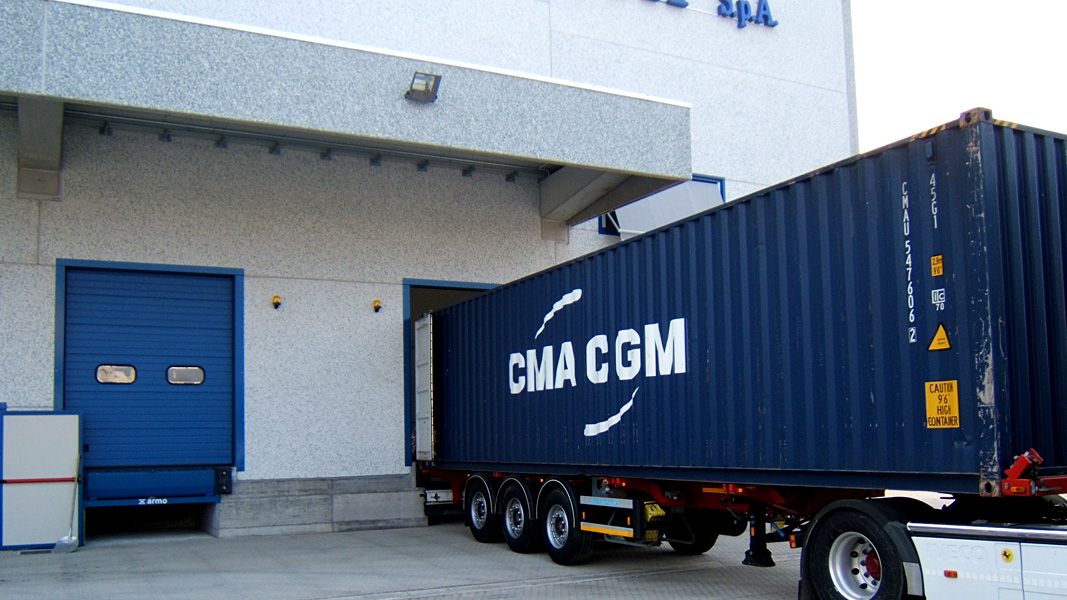 The modern platform in the building hosts an overhead travelling crane with a capacity of 45 tons and loading/unloading bays for any type of container.
The branch provides with a third party transportation service, several vehicles with any kind of equipment.